The stones of the Arboló hermitage
The church of Arboló was constructed with stone blocks and slabs from the rocky deposits in the surrounding areas. The variety of colours is famous although it does not match the polychromy of the walls and beds of the Gerri salt beds.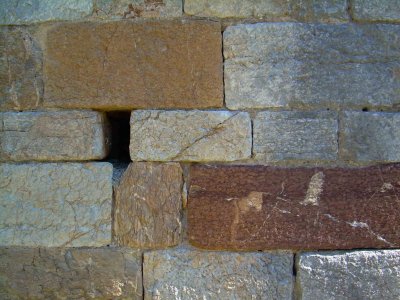 In Arboló, all the bricks are of Devonian nodular limestones, in varying colours: Grey, pink, ochre and reddish shades.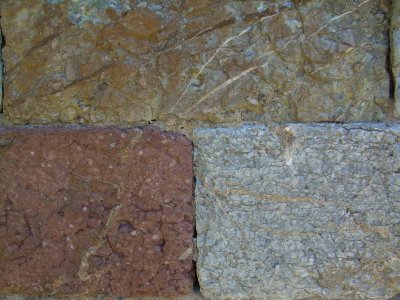 The blocks are carved by hand, but it is usual to take advantage of sedimentary rocks as these naturally offer two parallel faces, since sedimentary rocks are deposited in strata.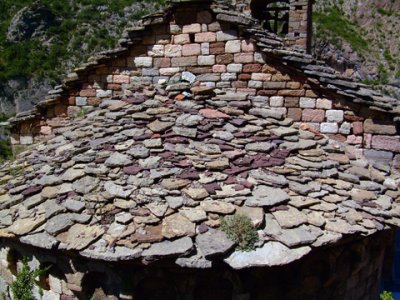 Some sedimentary rocks break easily forming slabs several centimetres thick, very suitable for coverings. In the apse and the roof of the main nave, we find the entire variety of limestone slabs from the surrounding area and also of red sandstones.